Revitalise your IT team with our augmentation services
100% in-house Team, No Freelancer.
Let us help you overcome talent gaps, increase productivity, and achieve your business goals with the right professionals by your side.
Trusted by startups and Fortune 500 companies
IT Staff Augmentation is a business strategy that involves outsourcing specialised talent to fulfill temporary or long-term project requirements. It enables organisations to strengthen their in-house teams with skilled professionals for specific tasks, without the need for permanent hires.
Save on hiring, training, and overhead expenses by leveraging our on-demand resources.
Effortlessly scale your workforce up or down as your project requirements change.
Tap into our extensive network of highly skilled IT professionals, handpicked to match your needs.
Minimise risks associated with permanent hires and ensure seamless integration with your existing team.
Offshore Dedicated Teams
Tecces can provide remote dedicated teams of IT professionals who have the necessary skills and experience to work on specific projects or tasks. These teams can work on a full-time or part-time basis, depending on the client's requirements. By having a dedicated team, clients can ensure that their projects are completed on time and within budget.
Project-Based Solutions
Tecces can provide remote project-based solutions for clients who need to complete a specific project or task. Our team of IT professionals can work on the project remotely, providing regular updates and progress reports to the client. This approach is ideal for clients who have a specific project that needs to be completed within a set timeframe.
Remote Team
Tecces can provide remote team that brings together a talented pool of skilled developers and a dedicated UI/UX team, ready to seamlessly integrate into your projects. Whether you need backend development, frontend expertise, or stunning user interfaces, our Remote Team has you covered.
Solving IT challenges in every industry, every day.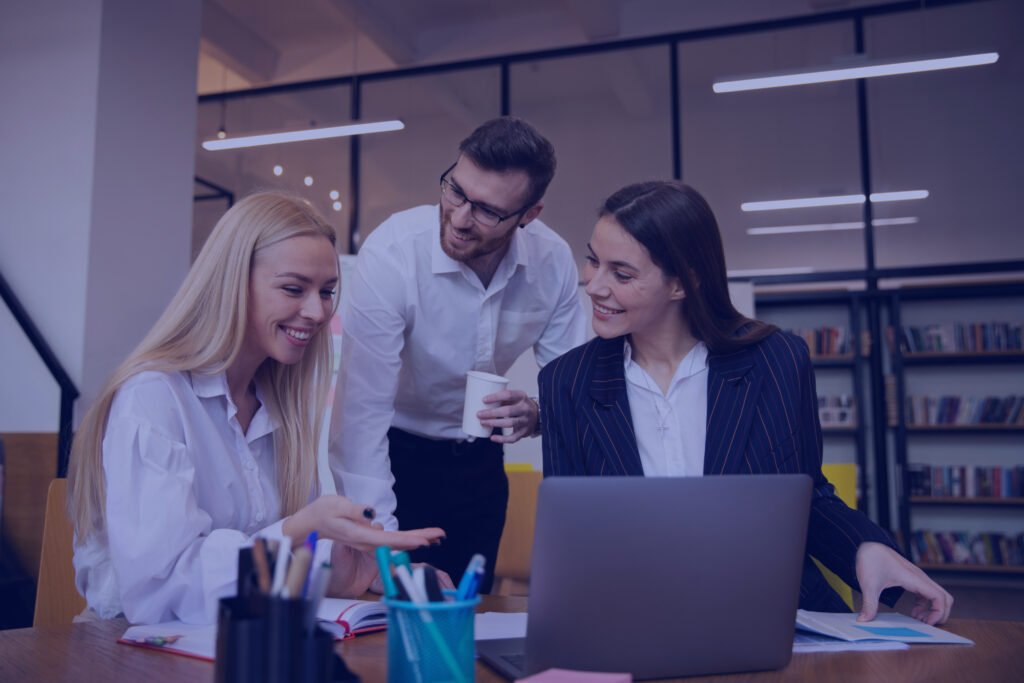 Introduction In today's fast-paced and dynamic business environment, technology plays a pivotal role in driving growth and innovation. To remain competitive and responsive to changing market demands, companies often find
Learn more
"Tecces has been an exceptional partner for our IT staff augmentation needs. Their team has a deep understanding of our industry and the technical expertise required to address our unique challenges. They have consistently provided us with highly qualified professionals who have seamlessly integrated into our projects and exceeded our expectations."
Amanda Parks
"I would like to take this opportunity to express the positive experiences that I have had working with IT staff augmentation over the last few years. It is rare to find one that truly understands our needs and expectations."
John Labkins
"Working with Tecces has allowed us to access a broader talent pool and quickly scale our team as per project demands. Their responsive communication, flexibility, and commitment to our success have made them an invaluable partner. We highly recommend Tecces for IT staff augmentation services."
Daniel Legrante
"It is with honor and pleasure that I write this recommendation for IT staff augmentation. Tecces provided exceptionally qualified staff…during a period of immediate."
Daniel Legrante
Partner with Us for Comprehensive Services & Solutions.
We're happy to answer any questions you may have and help you determine which of our services best fit your needs.
We Schedule a call at your convenience 
We do a discovery and consulting meting